Institute of
Sustainable Trade (IST)
A professional membership and education institute supporting international trade professionals at every stage of their career.
We offer education, networking and professional development opportunities, with a focus on preparing for a more sustainable future.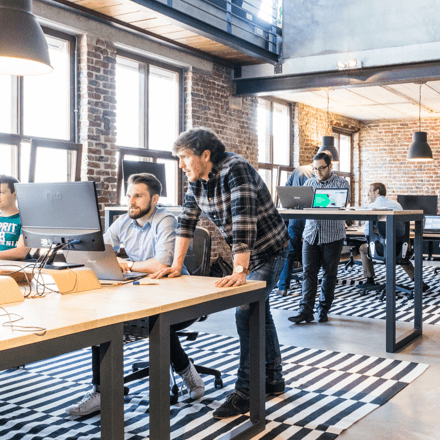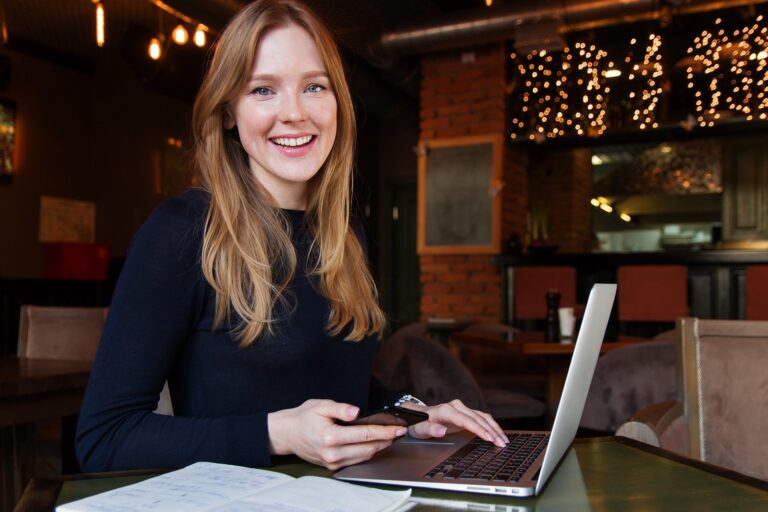 Recognising international trade professionals across Europe and Internationally.
Find out more about how you can become a fully certified sustainable trade professional
The IST in association with the Irish Exporters Association (IEA) offers practical industry-led education and training that assists with upskilling international trade professionals to meet the challenges of the future. If you would like to learn more about our training courses or make a booking, please contact Niamh Reynolds or Paul Corbett on +353 (0)1 661 2182 or training@instituteofsustainabletrade.ie
Digital Badge Awards; all trainees who successfully complete a short course receive a digital badge award. Digital badges contain verifiable data on the skills or knowledge attained on the course as well as information on the institution and the expiry date of the award (if applicable). Digital badges can be shared on social media platforms such as LinkedIn or added to digital CVs or email signatures.