IST membership demonstrates your commitment to continuous improvement, career advancement and professional excellence within the International Trade sector, and your commitment to a more sustainable future for industry.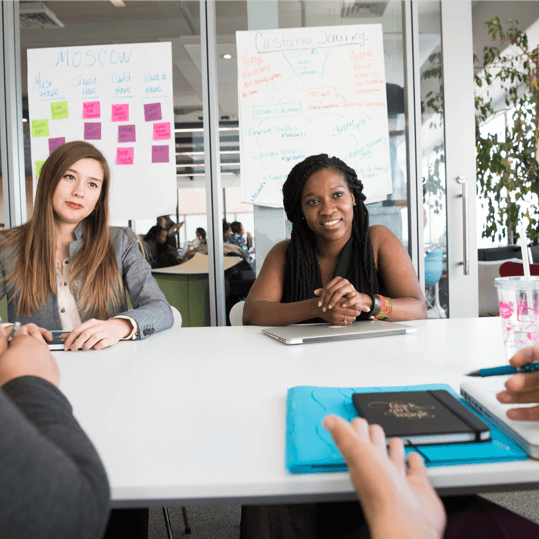 Standardised recognition of your skills and expertise
By joining the IST, your experience and skills will gain industry recognition at one of three membership levels. You will have the opportunity to move to higher membership levels as your career progresses.
Enhance your career via the IST's certified professional Designations
IST members have the opportunity to achieve a certified professional designation upon completing a suite of learning modules and exams. IST certified designations can help you achieve your career advancement goals.
Networking and collaboration opportunities
By joining the IST, you will have the opportunity to network and collaborate with your industry peers. Our regular IST events provide opportunities to keep up to date with the latest developments, to share knowledge with like-minded peers and to expand your professional network.
Access to accredited Award Pathways
Enhance your career by taking university-accredited education programmes in the areas of International Trade, Leadership and Sustainability.
Gain access to Continuing Professional Development (CPD) resources including free e-learning courses and webinars and receive discounted fees for live training courses on a variety of skills areas including customs compliance, Incoterms and sustainable trade and investment.
The IST has three core membership levels. Each level reflects a member's current job role, industry experience and education level.
Click on the membership level below to learn more.