The IST has three core membership levels. Each level reflects a member's current job role, industry experience and education level.  Click on the links below to find out more about becoming a member.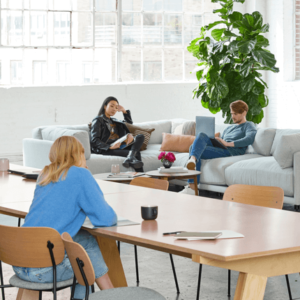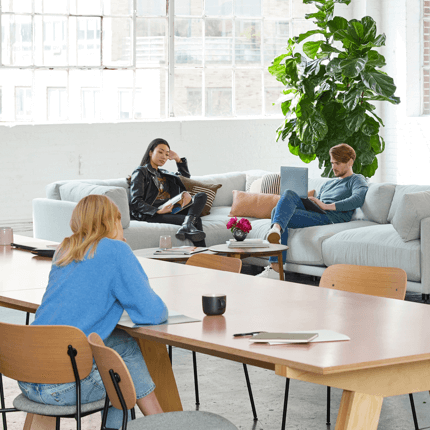 A community of international trade professionals committed to compliance, professionalism and excellence, and to being the driving force for sustainable and ethical business practices across the industry.

Through membership of the IST, international trade professionals will finally have an opportunity for their skills and expertise to have standardised recognition, as well as gaining education and training opportunities to progress their careers.
Lorem ipsum dolor sit Lorem ipsum dolor sit amet, consectet elit,sed do eiusm por incididunt Aenean commodo ligula eget dolor

Lorem ipsum dolor sit Lorem ipsum dolor sit amet, consectet elit,sed do eiusm por incididunt Aenean commodo ligula eget dolor

Lorem ipsum dolor sit Lorem ipsum dolor sit amet, consectet elit,sed do eiusm por incididunt Aenean commodo ligula eget dolor
Lorem ipsum dolor sit Lorem ipsum dolor sit amet, consectet elit,sed do eiusm por incididunt Aenean commodo ligula eget dolor

Lorem ipsum dolor sit Lorem ipsum dolor sit amet, consectet elit,sed do eiusm por incididunt Aenean commodo ligula eget dolor

Lorem ipsum dolor sit Lorem ipsum dolor sit amet, consectet elit,sed do eiusm por incididunt Aenean commodo ligula eget dolor
Choose the Membership that Suits you