The IST is delighted to be partnering with Arizona State University (ASU) to offer free sustainable business e-learning training to IST members. The Sustainable Earth courses have been specially designed for business professionals to increase their sustainability know-how, save time and money, attrack new customers and talent and drive long-term growth.
Course Titles
Fundamentals of Sustainable Supply Chains
Fundamentals of Circular Economy
Fundamentals of Organisational Sustainability
Fundamentals of GRI Reporting
Fundamentals of ESG Reporting
Fundamentals of Greenhouse Gas Reporting
Fundamentals of CDP Reporting
Intermediate CDP Reporting
Advanced CDP Reporting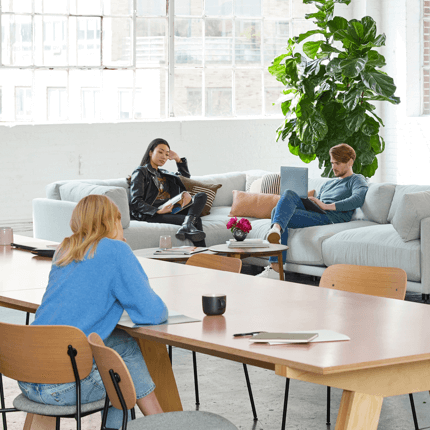 Click here to access the Sustainable Earth courses. 

CPD Hours
Each Sustainable Business e-learning courses is worth 1 IST CPD hour. IST members must forward a copy of their completion email for each Sustainable Earth course to training@instituteofsustainabletrade.ie to register their CPD hours.